South Jersey Family Lawyer
---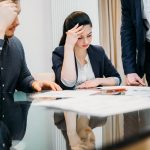 As you surely know, there's no such thing as free divorce lawyers. At least, there aren't any free divorce lawyers that you'd likely want representing you in a courtroom. But you can make this difficult process much, much cheaper, with options such as divorce mediation. But if you and your spouse are no longer able […]
Read More....
---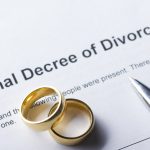 When you and your ex have made a decision to divorce, your goal should be to keep the legal fees of divorce as low as possible. If the two parties are contentious and drag out the legal proceedings, the costs can go sky high and could even break you financially. Should your ex be willing […]
Read More....
---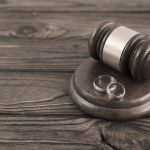 Henry Weinfeld is the answer to your search for an affordable and effective divorce attorney in Woodbury, New Jersey. Weinfeld is an experienced, established, and highly rated divorce attorney, who specializes in conflict resolution, divorce mediation, and other ways to keep your costs as low as possible. As anyone who has been through the process […]
Read More....
---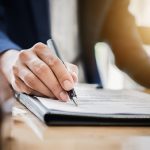 If you and your partner are unable to reconcile and have chosen to divorce, finding a capable low cost South Jersey divorce lawyer to represent you is probably a top concern. Anyone who has been through a difficult divorce can tell you that the financial strain is often devastating. Divorced persons find themselves paying alimony […]
Read More....
---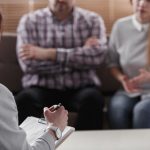 When choosing an attorney, it's important to consider the type of service you'll receive. It's far better to work with an attorney directly, rather than a junior partner from a larger firm who has been assigned your case. When you choose to work with a small South Jersey divorce law practice, your attorney can pay […]
Read More....
---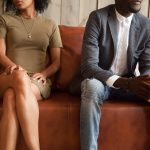 When you and your spouse can no longer resolve your differences and have decided to divorce, of course the cost of making it official is going to be a concern, not to mention how your finances will look after the divorce. If you're seeking South Jersey divorce lawyers with fixed fees, choose one that understands […]
Read More....
---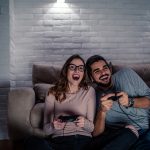 If you and your partner want to commit to or end a relationship, you may need a South Jersey lawyer for domestic partnerships. There are certain requirements that define a recognized domestic partnership, and you may also need an attorney who excels at resolving emotionally charged situations. If this sounds like what you need, call […]
Read More....
---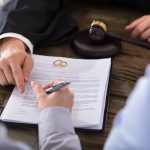 When you are searching for experienced South Jersey divorce lawyers, your goal should be to find an attorney who can resolve your divorce with as little pain and expense as possible. Try calling the offices of Henry M. Weinfeld to represent you in this difficult time. Weinfeld's office is conveniently located in Woodbury, NJ, just […]
Read More....
---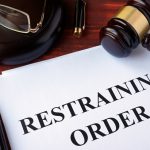 In domestic violence disputes, you could likely find yourself in need of a competent South Jersey lawyer for restraining orders. You may be a victim of abuse, or you may have been wrongly accused of domestic violence. When one party requests a restraining order, you should be aware of New Jersey statutes on the matter […]
Read More....
---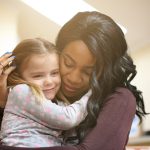 When you need a South Jersey lawyer specializing in adoption cases, call the law offices of Henry M. Weinfeld. Weinfeld is based near the Gloucester County Courthouse, and he represents clients throughout Gloucester, Burlington and Camden Counties in family law matters. If you're currently considering adopting a child, or are contemplating the painful process of […]
Read More....
---