Free Divorce Lawyers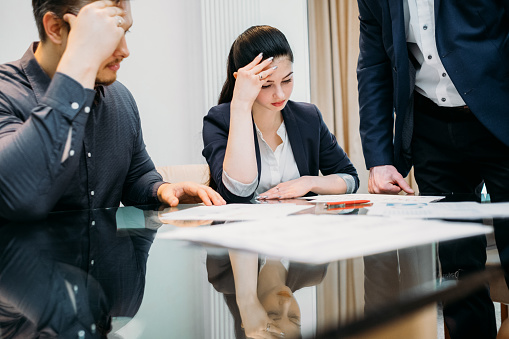 As you surely know, there's no such thing as free divorce lawyers. At least, there aren't any free divorce lawyers that you'd likely want representing you in a courtroom. But you can make this difficult process much, much cheaper, with options such as divorce mediation.
But if you and your spouse are no longer able to resolve your differences, and have agreed to divorce, there are ways that you can keep your legal costs down, even in the state of New Jersey. Divorce will never be free, but you can take steps to keep it from breaking you financially.
One very important thing to consider when hiring your divorce attorney is that attorney's ability to negotiate through difficult situations, and to keep both parties calm and focused towards the best resolution. Most importantly, you want to avoid the cost of your divorce going to a trial if at all possible. But it's also costly to drag out the proceedings when neither side is willing to budge on demands.
You also could attempt to end your marriage through divorce mediation. With mediation, you and your ex can agree to resolve the issues and finalize the divorce in as few as five meetings.The meetings are held to resolve what you and your ex will agree to regarding division of property, child custody and support, analysis of financial data, and putting it all together in a memorandum of understanding.
If both parties are agreeable to mediation, it can literally save you thousands over a litigated and dragged out divorce. If you have found yourself searching for free divorce lawyers, what you are really searching for is ways to keep your costs as low as possible, and divorce mediation is one of the most effective ways to do it.
Henry M. Weinfeld is a South Jersey family law attorney who is dedicated to keeping his clients' legal costs as low as possible. His legal and business background includes situational negotiation and leadership effectiveness. Weinfeld's experience helps him guide his clients to the best and most affordable resolution in divorces, by keeping both sides focused on moving forward.
Weinfeld is also experienced as a divorce mediation attorney, and can guide you through the process of working out solutions regarding financial and child support agreements.
Don't Try To Find Free Divorce Lawyers – Focus On Keeping Your Costs Down.
Remember, there are no free divorce lawyers. But there are divorce lawyers that are capable and committed to keeping clients' costs down. To read testimonials about Henry Weinfeld and how he has helped his clients, have a look at his Avvo reviews here. If you'd like to meet with a divorce attorney who works to keep your costs low, click here to request a consultation.