South Jersey Divorce Lawyers with Fixed Fees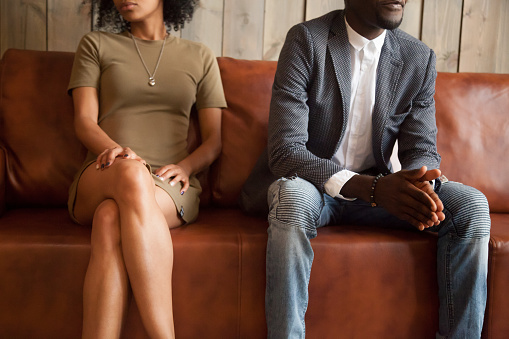 When you and your spouse can no longer resolve your differences and have decided to divorce, of course the cost of making it official is going to be a concern, not to mention how your finances will look after the divorce. If you're seeking South Jersey divorce lawyers with fixed fees, choose one that understands the value of not just making your costs clear up front, but also helping you settle your case quickly and inexpensively.
There are countless elements of a divorce that can continually add up legal fees, even if the case doesn't reach a courtroom. A simple disagreement over child custody can lead to multiple meetings and attorney fees, for example. You need an attorney who knows how to resolve conflicts as quickly as possible, and who works hard to make sure clients know their costs ahead of time. One thing most everyone will tell you about divorce is that it can become very expensive…you should take every step to keep court costs down especially.
South Jersey Attorney Henry M. Weinfeld knows that the best result for you and your ex is to resolve your differences peacefully and quickly and move on with your lives. In addition to being a respected divorce and family law attorney, Weinfeld is also state approved Family Law Mediator, with successful business experience in situational negotiation.
Whenever possible, starting with your flat fee of $150 for an initial consultation, Weinfeld will go over your best options and provide you the most accurate assessment of the legal costs involved. He will negotiate your case with an eye towards the quickest and fairest resolution, and can guide you through a far less expensive divorce mediation.
When looking for South Jersey divorce lawyers with fixed fees, you are far better off with a smaller firm. At the offices of Henry M. Weinfeld, we manage our caseload in order to give personalized attention to each client. This helps us thoroughly review your costs and make you aware up front what to expect.
Contact Your Fixed Fee South Jersey Divorce Lawyer Today.
It's in the best interest of you and your children to resolve your divorce quickly and with as little conflict as possible. Henry Weinfeld is here to help. Click here to request a consultation today.