South Jersey Lawyer for Domestic Partnerships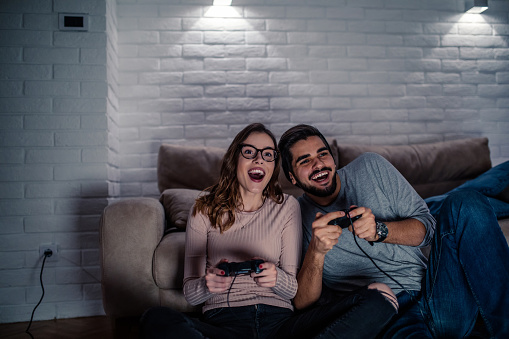 If you and your partner want to commit to or end a relationship, you may need a South Jersey lawyer for domestic partnerships. There are certain requirements that define a recognized domestic partnership, and you may also need an attorney who excels at resolving emotionally charged situations. If this sounds like what you need, call the law office of Henry M. Weinfeld in Woodbury.
Henry Weinfeld is a South Jersey attorney who represents clients in matters of family law, including divorce, child custody, adoption and other cases. He has not only successful experience and a long list of satisfied clients, he also has a background in business that includes situational negotiation. Weinfeld will keep both parties calm and focused, work towards the most amicable and cost-effective solution for you and your family, and help you move forward with your life.
If you're registering for a domestic partnership, you'll need to meet the eligibility requirements. These include sharing a common residence, being responsible for each other's welfare including living expenses, and not being a party in a union with another individual. Should you be terminating a domestic partnership, you will need to file a request with the Superior Court of New Jersey.
Whatever your plans, Henry Weinfeld can help you gather the necessary paperwork and negotiate the terms of your domestic partnership. Weinfeld understands the stress clients go through in family matters, and he negotiates cases as effectively and affordably as possible for you. He will meet with and work with you personally, rather than delegate your case to a junior attorney as larger law firms often do.
Henry Weinfeld is a highly regarded attorney in South Jersey, and as of January 2022 has a five-star rating on Avvo. His satisfied clients have always been pleased with his dedication to solutions, and to continually striving for what is best for his clients.
Contact Your Lawyer For South Jersey Domestic Partnerships Today.
When you need a South Jersey lawyer for domestic partnerships that works to protect both your interests and your finances, call Henry M. Weinfeld today to arrange a consultation. It's a wise choice you can make to resolve your legal needs.