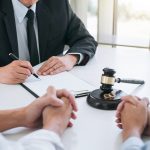 September 16, 2022
Your search for an experienced East Greenwich Township divorce attorney ends at the office of Henry M. Weinfeld. As you seek to sever ties between you and your partner properly, it is in your best interest to get a seasoned professional who can provide sound legal counsel. Henry M. Weinfeld is a trusted and well […]
Read More....
---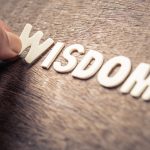 August 7, 2022
When you and your partner have reached a point of no return and have decided to live separate lives, your focus now should be on making divorce as painless as possible. You should choose an experienced West Deptford divorce attorney with a track record of not only litigating successful divorces and mediation, but also a […]
Read More....
---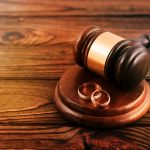 In South Jersey, couples who need the proper legal assistance for divorces should put their trust in the hands of an experienced Woodbury Heights divorce attorney. Henry M. Weinfeld is that attorney. From his office in Woodbury, he guides his clients to successful divorces not just through knowledge of the law and the courts but […]
Read More....
---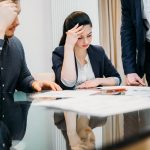 July 10, 2022
As you surely know, there's no such thing as free divorce lawyers. At least, there aren't any free divorce lawyers that you'd likely want representing you in a courtroom. But you can make this difficult process much, much cheaper, with options such as divorce mediation. But if you and your spouse are no longer able […]
Read More....
---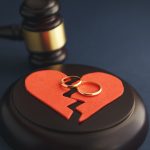 June 24, 2022
If you and your spouse are beyond reconciliation and have agreed to end your marriage, Henry M. Weinfeld can help you save on the costs of Gloucester County divorce and mediation services. From his office close to the Gloucester County Courthouse, Weinfeld is an experienced divorce and family law attorney with a focus on the […]
Read More....
---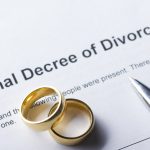 When you and your ex have made a decision to divorce, your goal should be to keep the legal fees of divorce as low as possible. If the two parties are contentious and drag out the legal proceedings, the costs can go sky high and could even break you financially. Should your ex be willing […]
Read More....
---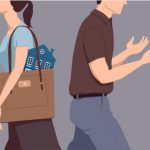 May 15, 2022
If you have been cohabitating with a partner for a long period of time without being legally married, you may believe that you are bound in a common law marriage. If you're seeking a common law divorce in New Jersey, you may be surprised at the state's actual laws. It's a common myth that in […]
Read More....
---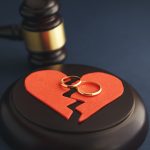 Anyone who has been through a divorce can tell you that the financial burden can be devastating, especially if the divorce is contentious and drags on through the courts. If you and your partner cannot reconcile, you'd be wise to seek ways to keep your divorce costs as low as possible. The law office of […]
Read More....
---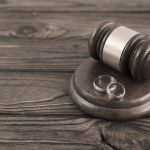 April 20, 2022
Henry Weinfeld is the answer to your search for an affordable and effective divorce attorney in Woodbury, New Jersey. Weinfeld is an experienced, established, and highly rated divorce attorney, who specializes in conflict resolution, divorce mediation, and other ways to keep your costs as low as possible. As anyone who has been through the process […]
Read More....
---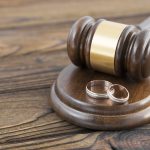 Henry M. Weinfeld is your affordable solution for a divorce attorney in Gloucester County. Weinfeld is based in Woodbury, NJ just blocks from the Gloucester County courthouse. Mr. Weinfeld runs a local law practice that specializes in family and divorce law, and he works to find solutions rather than dragging out your cases. Anyone who […]
Read More....
---