Author Archives: steve
---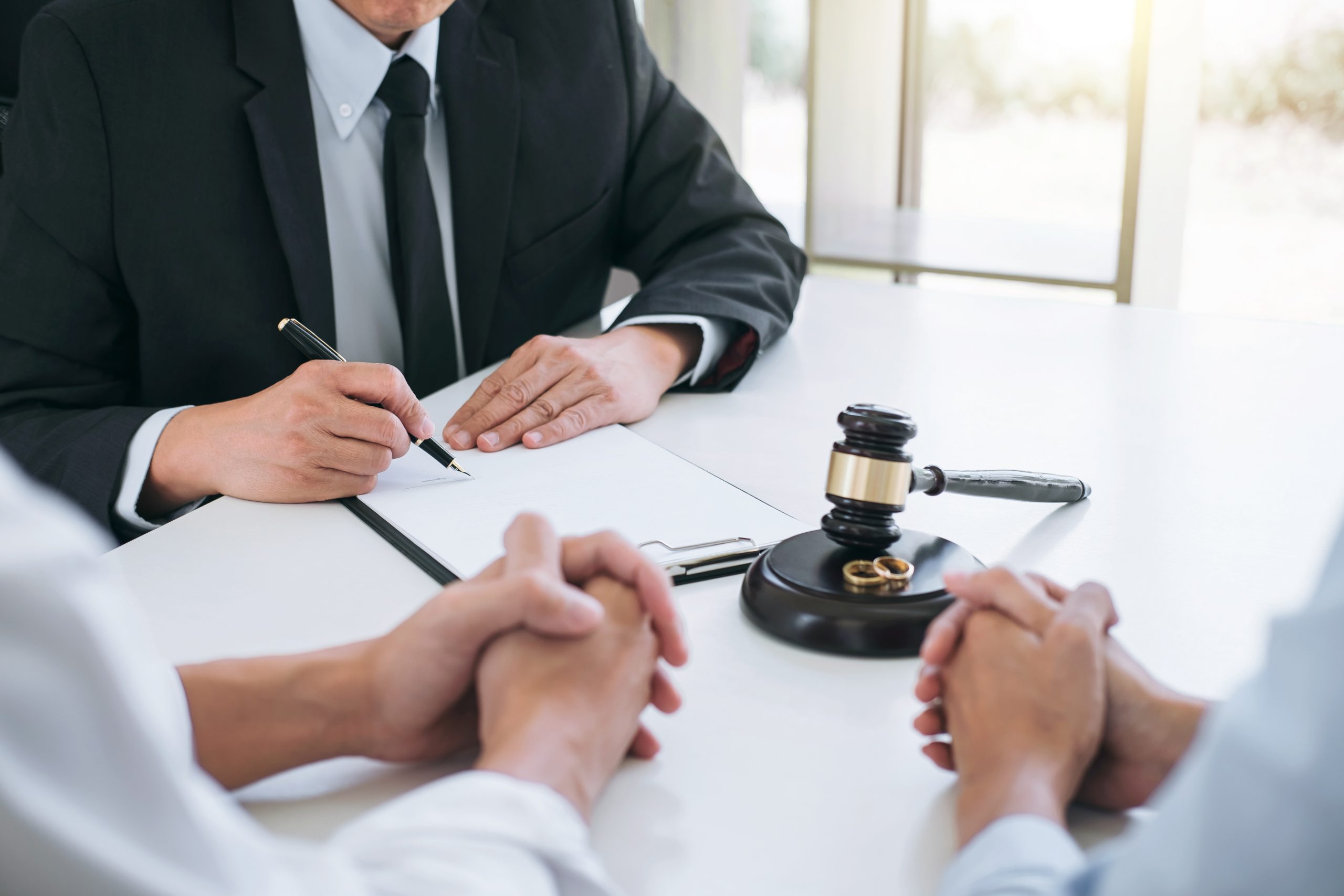 Your search for an experienced East Greenwich Township divorce attorney ends at the office of Henry M. Weinfeld. As you seek to sever ties between you and your partner properly, it is in your best interest to get a seasoned professional who can provide sound legal counsel. Henry M. Weinfeld is a trusted and well respected East Greenwich Township family law and divorce attorney. He serves clients who need advice and guidance on how to get all the technicalities in order.
Our firm helps our clients by using strong education in the law to get them through a challenging moment in their lives the right way. Our process involves assessing your case, preparing your divorce complaint, and negotiating resolutions. Henry Weinfeld's experience and background includes not only years of experience in handling divorce cases, but also in situational negotiations. Weinfeld stays focused towards keeping both parties calm, working towards solutions, and keeping costs low for his clients. It's one of many reasons for his excellent Avvo rating.

Our team will start you off with a one hour consultation, where we look at the varying elements of your case such as:
Possession and control of your marital home

Your financial obligations or requirements

Your custody and visitation rights

Your claim or right to health insurance benefits

Your privacy rights

Your future outlook
With this information, we draft your divorce complaint, and make sure that your claims (what you're looking for from your spouse) are preserved if your case ever goes to trial. We will prepare a proposal to share with the other party, or we can arrange a conference for clients and attorneys to meet to resolve outstanding issues. If this conference doesn't yield positive results, a judge will assign a trial date to settle your outstanding issues. 
Our clients in East Greenwich Township have the benefit of working with hands-on professionals. Many firms will allow you to meet with a senior partner upon initial consultation but will then relegate your case to a junior attorney. In contrast, Henry M. Weinfeld is an experienced attorney who personally handles every case directly.
Weinfeld's degrees include: 
He is also a New Jersey State Approved Professional Family Law Mediator.
Contact Your East Greenwich Township Divorce Attorney Today.
Contact us here to schedule your consultation with an experienced East Greenwich Township divorce attorney. Henry Weinfeld is here to make the process as painless as possible.