Experienced West Deptford Divorce Attorney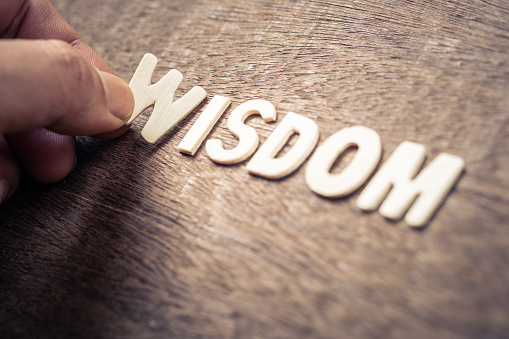 When you and your partner have reached a point of no return and have decided to live separate lives, your focus now should be on making divorce as painless as possible. You should choose an experienced West Deptford divorce attorney with a track record of not only litigating successful divorces and mediation, but also a background in leadership effectiveness and situational negotiation. Henry M. Weinfeld, just a few minutes away in Woodbury, is your experienced choice.
The experience of divorce, as anyone who has been through it can tell you, can be devastating both to your emotional state and to your finances. But sometimes it's a person's best option, such as when a spouse is verbally or physically abusive or chronically unfaithful and refuses to change. Once you've made the decision to divorce, your focus should be on getting the process over with quickly and smoothly, and avoid dragging it through lengthy and profoundly expensive court battles.
Henry M. Weinfeld's strength as a litigator is in keeping both parties calm and focused towards solutions. In addition to his years of experience in family and divorce law, his business background in team leadership and team building enables him to effectively negotiate parties into agreement. Remember, the quicker and less contentious the divorce, the less expensive it will be…and Weinfeld's experience in guiding clients through divorces is one of the reasons for his excellent Avvo rating.
Weinfeld is also an approved Family Law Mediator in New Jersey, and can guide you and your ex through a far less expensive Divorce Mediation should you both be willing to participate. A Divorce Mediation can make your divorce final in as little as five meetings, and can save you thousands of dollars in court fees and litigation fees over a traditional divorce.
Call A West Deptford Divorce Attorney With Experience
If you are a local resident seeking to keep costs down and need an experienced West Deptford divorce attorney, contact the office of Henry M. Weinfeld in nearby Woodbury today. Go with experience not just in law but in negotiation. Weinfeld can help you through the process and move forward with your life again.