Experienced Deptford Divorce Attorney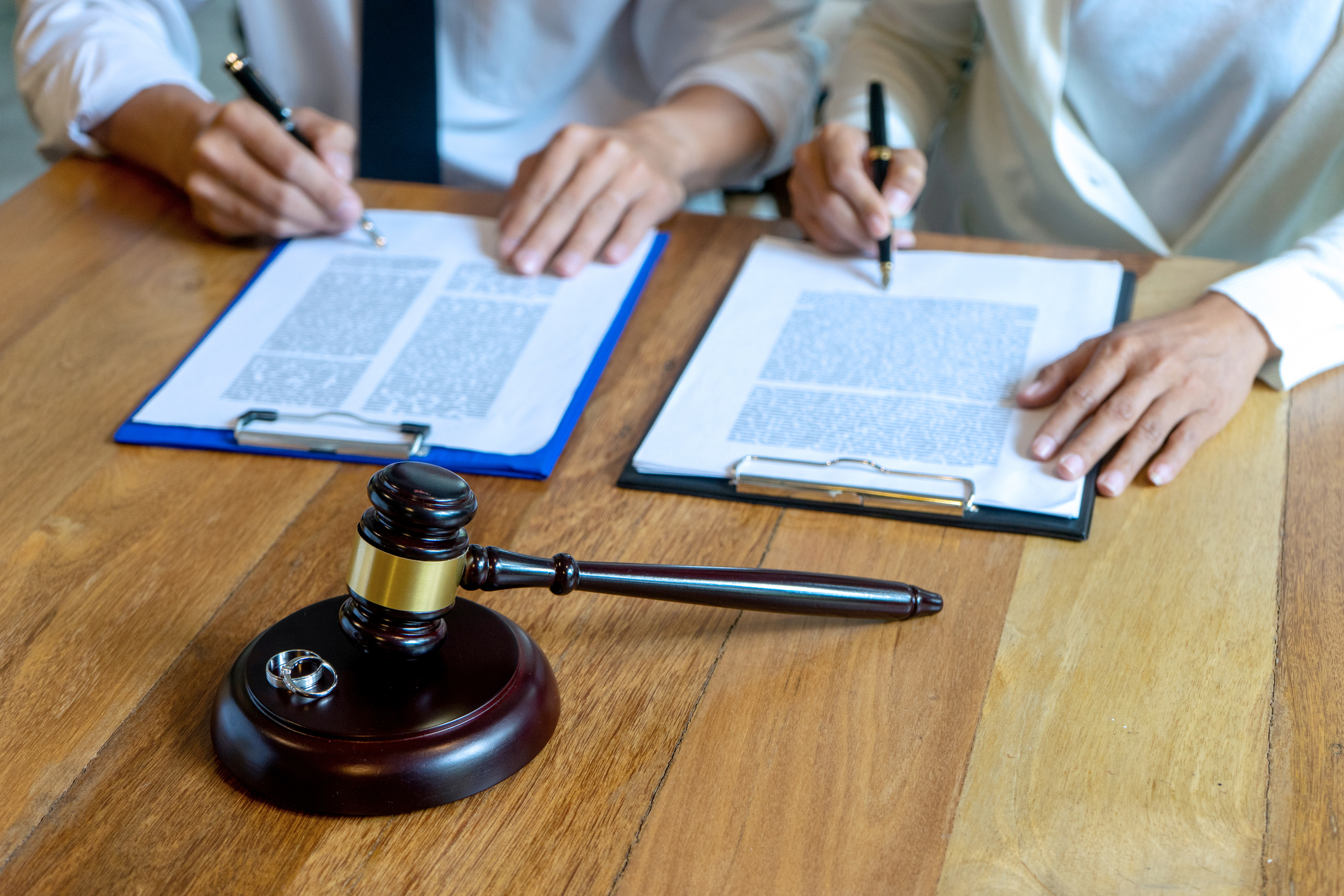 Henry Weinfeld, an experienced Deptford divorce attorney, is ready to help you and your partner come to terms civilly. In an event where circumstances require separation, it's beneficial for both parties to choose a professional with a background in leadership effectiveness and situational negotiation, who is also experienced in litigating successful divorces and mediation.
Henry M. Weinfeld is a trusted and well respected South Jersey family law and divorce attorney. He provides legal counsel for married couples who are seeking to part ways . As a trusted member of the community, he has shown himself to be dependable with a calm and compassionate nature – a necessary demeanor for helping a person get through what could be a fragile time in one's life.
Henry Weinfeld understands the delicate nature of this process, and he tailors his fee structure to accommodate your interests first. Through his mediation services, clients can see their divorce finalized in as little as five meetings and save thousands of dollars over a traditional divorce.
In addition to holding three graduate degrees, Weinfeld attended classes in Leadership Effectiveness Training, KT Decision making, and Situational Negotiation Skills. He is a New Jersey State Approved Professional Family Law Mediator.
Degrees:
Client Comments:
"Hello all. Just wanted to express my gratitude for having to have found a fantastic lawyer Henry Weinfeld, I'm truly blessed. His assistant Michelle at the front desk cannot go without being recognized as well, she always makes sure he gets messages and in a timely manner."
"This might sound strange but I have had the pleasure of using Henry twice, once for my divorce and again when my ex-wife tried to keep from paying more child support. During the divorce Henry made suggestions and brought to light some issues I didn't even consider."
"Henry is a fantastic professional, down to earth, easy going, listens to the issues and always keeps everyone up to date. No surprises, never condescending, will explain the law in layman's terms, more than once in my case, in a calm manner."
Contact An Experienced Deptford Divorce Attorney Today.
Experience matters in divorce court…not just for knowledge of state laws and what courts and judges expect, but also in preparing for the other side's tactics, but also in situational negotiation and helping parties reach a resolution. Henry M. Weinfeld is that attorney, and he has the experience and background you need to move forward with your life.
If you are a local resident seeking to keep costs down and need an experienced Deptford divorce attorney, contact the office of Henry M. Weinfeld today. He'll get you moving forward with your life again.