Uncategorized
---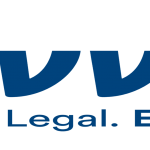 If you are searching for top ranked Avvo attorneys in Woodbury NJ, try calling the office of Henry M. Weinfeld. Weinfeld practices family law, divorce and custody cases for clients throughout South Jersey. He is based in Woodbury and has been given multiple five star ratings from clients and recommendations from several other attorneys in […]
Read More....
---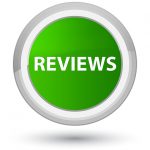 At the offices of Henry M. Weinfeld, we understand the importance of giving each client fair and diligent representation. In the age of the Internet and Google, it's easy to earn a bad reputation very quickly. In South Jersey divorce attorney reviews, Weinfeld has had multiple endorsements from clients and fellow attorneys on various sites, […]
Read More....
---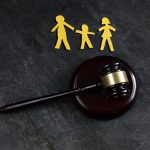 If you are currently in a family-related legal dispute and are in need of South Jersey family attorney services, call the offices of Henry M. Weinfeld. Henry Weinfeld is based one block from the Gloucester County Court House in Woodbury, NJ, and provides legal support and counsel for clients throughout Gloucester, Camden and Burlington Counties. […]
Read More....
---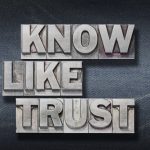 If you and your spouse have agreed to call it quits and move on, your challenge now is keeping costs down and making this difficult experience as painless as possible. Henry M. Weinfeld, experienced NJ divorce attorney, has been successfully helping clients through divorce cases for many years now. He works to find alternative solutions […]
Read More....
---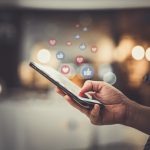 It's fairly obvious why you should be extremely careful about what you post on social media during a divorce, but many people aren't completely aware of why they should. As a result, they pay a price that they could have avoided…increased alimony payments, swayed judgements in favor of their ex, and a damaged reputation. If […]
Read More....
---
A leading family law mediator in South Jersey, Henry Weinfeld will provide assistance regarding New Jersey family law (NJ fam law) services including alimony as well as child support.  He is a Gloucester County family law mediator who is accustomed to battling for what is correct. As a well-respected family law mediator in South Jersey, […]
Read More....
---