Henry M. Weinfeld, Experienced NJ Divorce Attorney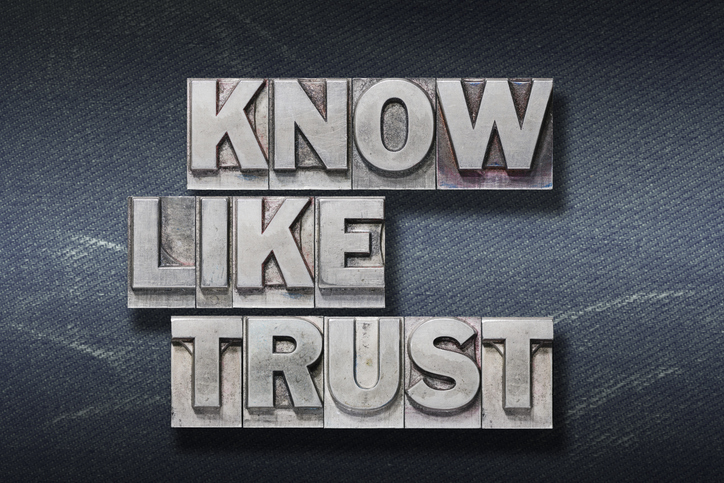 If you and your spouse have agreed to call it quits and move on, your challenge now is keeping costs down and making this difficult experience as painless as possible. Henry M. Weinfeld, experienced NJ divorce attorney, has been successfully helping clients through divorce cases for many years now. He works to find alternative solutions to expensive and painful court litigation, and he is skilled at keeping both parties focused towards an end result that is best for his clients.
Anyone who has been through a divorce can tell you how difficult, draining and expensive the whole process can be, but in many cases it is better to split than stay married, such as when a partner is physically or verbally abusive. When deciding to divorce, your focus should be on getting the process over with, rather than dragging things out through lengthy, combative and expensive court battles.
Henry M. Weinfeld is an experienced attorney in the Woodbury, NJ area who is skilled at both negotiating and keeping both parties calm and focused. In addition to his successful law experience, Weinfeld also comes from a business background that includes situational negotiation and leadership effectiveness. He is also a state approved Family Law Mediator. Weinfeld's successful experience and legal background helps his clients move through the divorce process and keep their costs down.
Weinfeld is also skilled in Divorce Mediation, a far less costly alternative solution to traditional divorce that can make divorces final in as few as five meetings. If you and your partner can agree to amicably end the marriage, divorce mediation can be your best bet.
In matters of divorce, including custody, alimony, and child support issues, call on Henry M. Weinfeld, experienced NJ divorce attorney. Click here to contact us and request your initial consultation. Weinfeld can help you resolve your issues, guide you through the divorce process, and help you move forward with your life again.