Tag Archives:
South Jersey family
---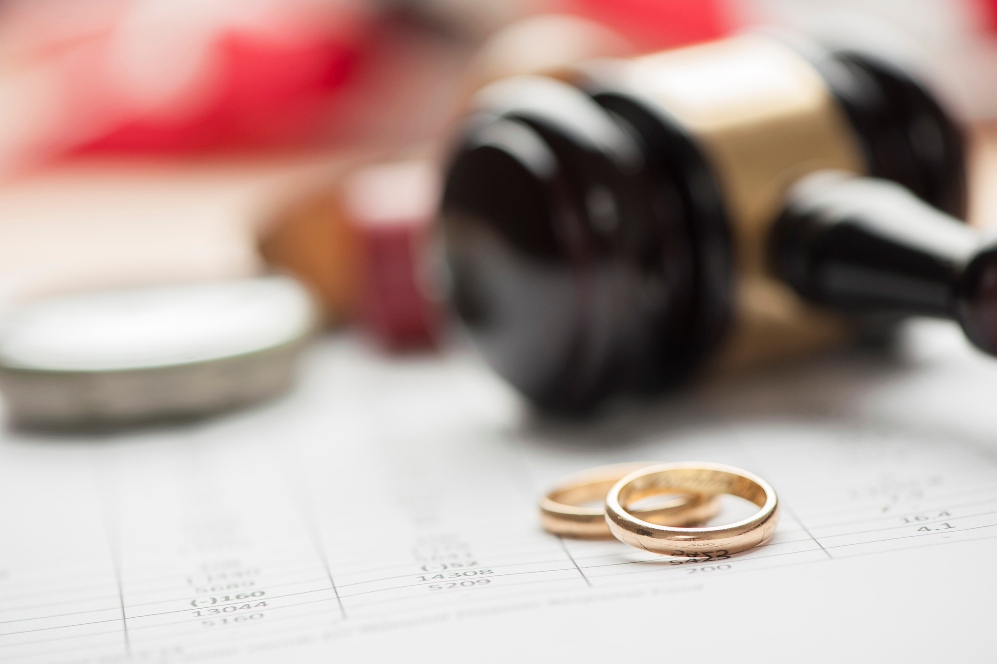 South Jersey divorce attorney Henry Weinfeld specializes in New Jersey family law (NJ fam law) from his conveniently located office in Haddon Heights, Gloucester County.  His services include legal counsel regarding divorce, custody issues, alimony, child support and other issues related to South Jersey family law.
As a leading South Jersey family law expert, Henry Weinfeld has a long list of very satisfied clients when it comes to matters of New Jersey family law. You can see reviews from satisfied customers and his high rating on his Avvo page.
Henry Weinfeld is highly regarded by both his clients and his fellow attorneys for his dedication to finding solutions, and avoiding dragging divorces through long and expensive litigation. Weinfeld has a background and experience not just in New Jersey family law, but also in conflict resolution. He works to keep both parties calm and working towards outcomes that work for everyone and helping parties move on.
In addition, Henry Weinfeld can help you with divorce mediation services. If you and your ex can work things out amicably, divorce mediation can be a much quicker and far less expensive divorce option, and your divorce can be final in as few as five meetings. Find out more about New Jersey divorce mediation here. Divorce mediation is highly recommended option for parties who can agree on things and can save thousands over a traditional divorce.
Contact Your South Jersey Divorce Attorney Today.
When you need a South Jersey divorce attorney, or have any other requirements involving New Jersey family law, your first South Jersey family law phone call should be to Henry Weinfeld — a top divorce attorney in South Jersey. Contact Henry Weinfeld today and get started with the next chapter of your life.