Experienced National Park Divorce Attorney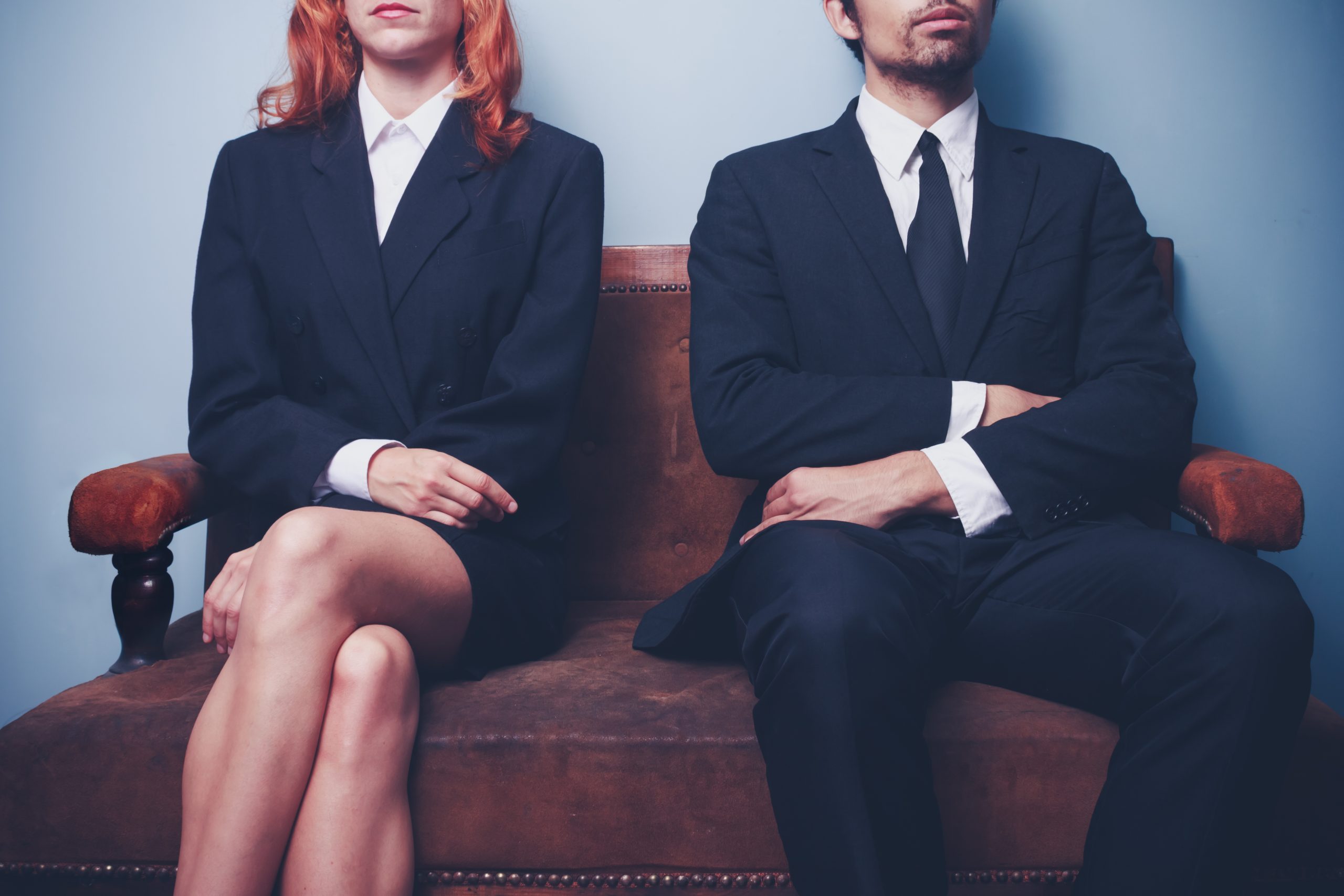 Henry M. Weinfeld is an experienced National Park divorce attorney. He provides legal counsel regarding divorce, custody issues, alimony, child support and any other issues related to family law in Southern New Jersey. Henry is a trusted and well respected South Jersey family law and divorce attorney who serves clients with reasonable fees and personalized service. He is located close to you in Woodbury.

He understands the emotional impact of a long-fought divorce and the toll it takes on the parties and their children. The process is not always easy, but that doesn't mean it's impossible to get through. Henry represents the client's best interests, moving to re-establish their lives as quickly and painlessly as possible. He fully understands the client's needs and considers the best interests of their children (if involved).
During our first meeting, we will sign off on the retainer agreement if we have determined both parties' agreement to the terms of the process. Clients are then required to fill out an individual case information statement to establish the marital lifestyle, current lifestyle and financial requirements. If marital assets require appraisals, we may determine that outside professionals are needed. From there, we gather the needed data for primary custody issues (if any). An analysis of marital lifestyle including income, expenses, debt service and retirement savings will give us a solid understanding of the financial variables. This will include:
Marital home

Valuable personal possessions

Investment accounts

Options

Bonuses

Retirement accounts
If it's appropriate, we will determine if Child Support and/or Spousal Support measures need to be taken. The division of assets and debts will be discussed and we will draft an agreement in the form of a memorandum of understanding (MOU). We will review the MOU to make sure that decisions made in the prior sessions are represented. 
If you and your spouse can manage to split your assets and decide on your future peacefully and cooperatively, ask Henry Weinfeld about Divorce Mediation services…you can have your divorce become final in as few as five meetings, while saving thousands avoiding the long drawn out process of a hotly contested divorce. With Divorce Mediation, you can move forward with a less contentious and expensive divorce and on with your life.
Call An Experienced National Park Area Divorce Attorney Today.
Contact us today and ease the divorcing process with an experienced National Park divorce attorney.