Lawyer in Woodbury NJ for Cheap Divorce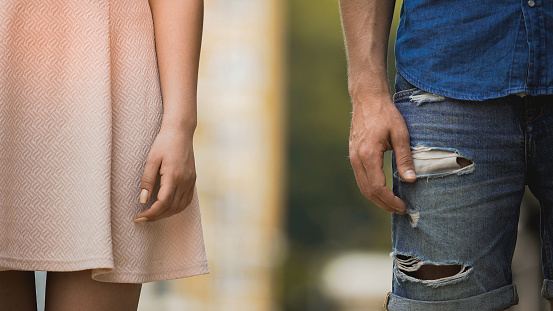 If your marriage is past the point of reconciling, and you and your partner have agreed to divorce, cost is obviously a concern for you. If you need a lawyer in Woodbury NJ for cheap divorce, contact the law office of Henry M. Weinfeld. Weinfeld's office is based right here in Woodbury, and he assists clients in matters of divorce, child custody, alimony, and divorce mediation.
Divorces can be devastatingly expensive…especially when the two parties are contentious and uninterested in compromise. As legal battles continue, issues remain unresolved and attorney and court fees pile up. The stress of rising debt becomes debilitating for people who simply want to get on with their lives and do what's best for their children.
If your desire is simply to arrive at a fair resolution for ending your marriage, and to move forward as cheaply as possible, seek a divorce lawyer that understands the value of keeping both parties calm and focused. Henry Weinfeld is not only an experienced family law attorney, he has a background in effective leadership and situational negotiation. Weinfeld's experience can help you avoid a lengthy, stressful court battle through dispute resolution.
Weinfeld can also represent you in a divorce mediation, a far less expensive route to divorce than a traditional litigated one. If you and your ex are amicable enough to simply end the marriage without conflict, it can be resolved in as few as five meetings, and the both of you can move forward rather than spending thousands on attorney fees. Divorce mediation is highly recommended for parties looking to save as much as possible.
Attorney Henry Weinfeld has a five-star Avvo rating as of January 2022, and his long list of clients can tell you about his expertise in keeping both parties focused and on resolving matters quickly. Weinfeld focuses on solutions, not on dragging out arguments.
Contact Woodbury Lawyer Henry M. Weinfeld Today For Cheap Divorce
It's time to move on with your life. If you need a lawyer in Woodbury NJ for cheap divorce, contact Henry M. Weinfeld today for a consultation. Divorce doesn't have to break you…find out how Henry Weinfeld can help.