South Jersey Lawyer for Same Sex Divorce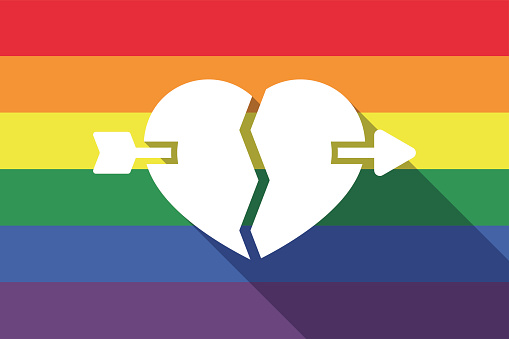 If you and your spouse can no longer resolve your differences, and you need a South Jersey lawyer for same sex divorce, contact the offices of Henry M. Weinfeld. Henry Weinfeld is based in Woodbury, close to the Gloucester County Courthouse. His specialty is in family law, especially in divorce, divorce mediation, and child custody.
Since same sex marriages are recognized in New Jersey, similar statutes apply to same sex divorces. A couple seeking to sever their ties must arrange for division of property, custody arrangements for adopted children, alimony and spousal support, and the final divorce agreement.
With same sex marriage being an emotionally charged issue to begin with, both parties can be extremely tense and agitated during the divorce process. A South Jersey lawyer for same sex divorce should be fully aware of state family laws and be experienced in such litigation. An attorney seeking resolution also needs to be able to keep both parties calm and focused on moving forward with their lives.
Henry M. Weinfeld negotiates family law matters of all types, and his business background is in dispute resolution. He has successful experience not only in divorce litigation, but also in situational negotiation to help move difficult parties beyond disagreement and to a solution. He understands that financial concerns can be devastating in a divorce, and works to find the most affordable outcome. Weinfeld's ability to achieve the best results for his clients is one of the many reasons for his excellent Avvo rating and long list of referrals.
Contact Your South Jersey Same Sex Divorce Lawyer Today
When you are going through the pain and anxiety of a same sex divorce, remember what your goal is: reach the best possible outcome for your future and finances, and to get on with the next chapter of your life. Henry Weinfeld is here to guide you through the entire process of same sex divorce. Contact our South Jersey office today for an initial consultation, and see how Weinfeld's experience and background can help you through this difficult time.