South Jersey Lawyer for Restraining Orders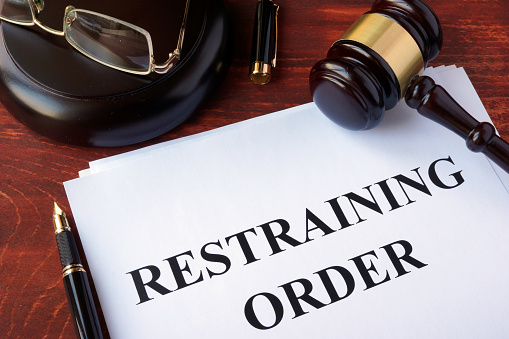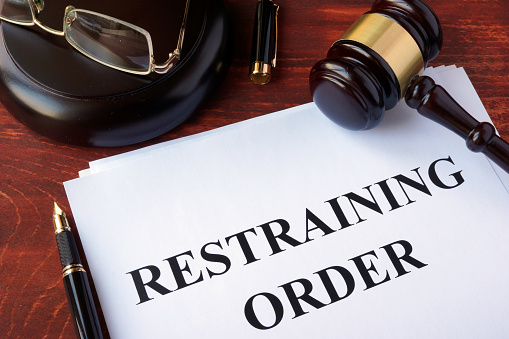 In domestic violence disputes, you could likely find yourself in need of a competent South Jersey lawyer for restraining orders. You may be a victim of abuse, or you may have been wrongly accused of domestic violence. When one party requests a restraining order, you should be aware of New Jersey statutes on the matter and the need to present as much factual information as possible to a judge.
Attorney Henry M. Weinfeld is centrally located in Woodbury, and he successfully serves South Jersey residents throughout Gloucester, Burlington and Camden Counties in restraining order cases.
When the state grants a final restraining order (FRO) for a victim, it becomes a criminal offense for the perpetrator to approach the victim, come to their workplace, or attempt to contact the victim on the phone or via text or email. An FRO will only be granted after the facts of the domestic violence case have been reviewed, but during that time you may request and be granted a temporary restraining order (TRO).
For those wrongly accused of domestic violence, legal assistance is vital. The state of New Jersey laws regarding domestic violence are rightfully written to protect victims. Unfortunately, some litigants take advantage of this system to wrongfully obtain property and custody rights through restraining orders. The penalties are severe, including being listed on a domestic violence offender list.
Whether you are a victim or have been wrongly accused, you will need the legal assistance of a South Jersey lawyer for restraining orders. As your family law attorney, Henry M. Weinfeld will review the history of the violence, police reports and specific incidents that led to the request of a restraining order. We will talk to witnesses and uncover evidence. We will prepare a comprehensive strategy with details and facts that is vital to winning your case.
Contact A South Jersey Restraining Order Lawyer Today.
Contact Henry Weinfeld today for an initial consultation and to review the facts of your case. Weinfeld is here to help you put this experience behind you and move on with your life.