South Jersey Divorce Attorney Reviews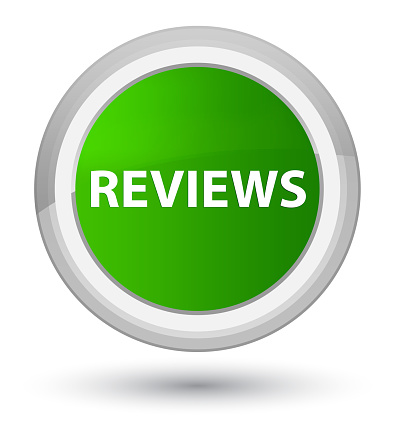 At the offices of Henry M. Weinfeld, we understand the importance of giving each client fair and diligent representation. In the age of the Internet and Google, it's easy to earn a bad reputation very quickly. In South Jersey divorce attorney reviews, Weinfeld has had multiple endorsements from clients and fellow attorneys on various sites, and has an A+ rating from the Better Business Bureau.
When it comes to your personal family matters, if you require an attorney, choosing the right one could not be more important. It can make a world of difference for you financially, but your choice of attorney will also affect outcomes in your divorce settlements, child custody and visitation rights, and so much more. Word of mouth is the best advertising, and online reviews are a big help in choosing an attorney you can trust.
Henry M. Weinfeld – South Jersey Divorce Attorney Reviews
Below are just a few testimonials from clients and fellow attorneys:
"In the end I got a settlement that I was very happy with. Henry also did a lot to make the process efficient in ways that saved me a lot of time (and money).  I couldn't be happier with the final outcome and I have no reservations recommending him to anyone who would need either a mediation or divorce lawyer." – Paul Bartholomew, Google review
"He really listens and has your back. Always had your best interest. I would highly recommend Henry Weinfeld for your legal needs." – Cathy Pio, Google review
"His kindness and compassion shines through in his work, and he is honest and works hard to get a fair resolution. He also allows you to make the final decision on things after he explains all the choices to you." – Joann Driscoll, Google review
"Henry is an honest, hard-working, knowledgeable attorney who works diligently for his clients, whether he is looking for a reasonable solution to their family law problems or he is fighting against an unreasonable party on the other side. I recommend his services and can speak positively to his character as an ethical counsel." – Jeffrey Kerstetter, Child Custody Attorney, Avvo.com review
You can view more South Jersey divorce attorney reviews for Henry Weinfeld on Google and LinkedIn among others. Henry Weinfeld treats every client fairly and represents them zealously through a difficult and painful time. If you are a South Jersey resident in need of a dedicated divorce attorney with a track record for compassion and favorable results, contact the offices of Henry Weinfeld today.